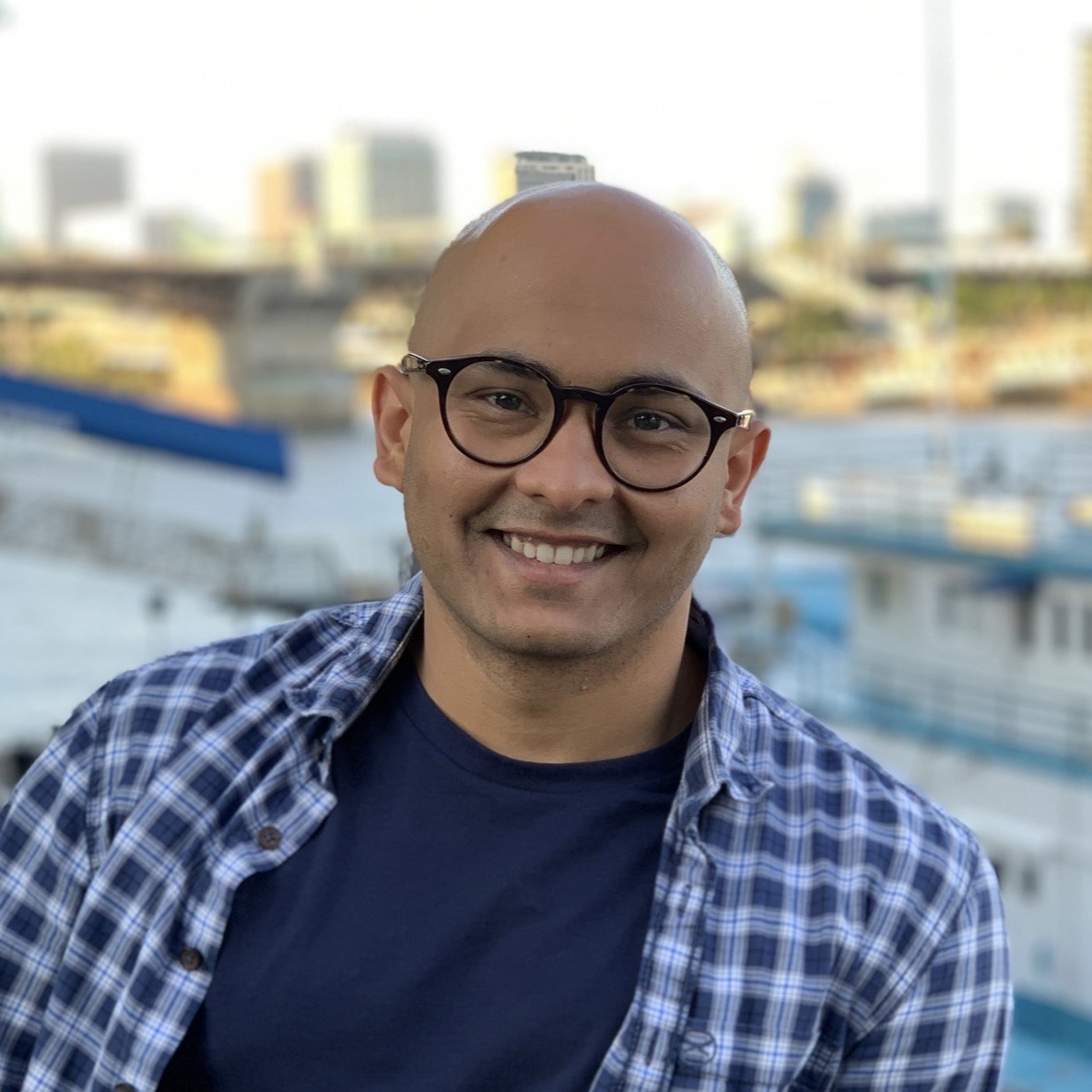 I am a Ph.D. candidate at the University of Oregon and my research intersects the fields of scientific visualization and high performance computing. I am advised by Prof. Hank Childs and I am a part of the CDUX research group. My research is primarily driven by contributing to the open-source scientific visualization library VTK-m.
Before the U of O, I worked as a Senior Software Engineer at eQ Technologic (India), developing ETL tools that enabled business intelligence and data migration capabilities. I got my Bachelor of Engineering (B.E.) in Information Technology from the University of Pune in 2013.
Outside my academic and career pursuits, I am passionate about Crossfit and the outdoors. My love for the outdoors stems from the fact that I'm a Punekar (Puneite) and have grown up exploring and scaling the forts around Maharashtra and the mountains in the Sahyadris. I've been enjoying crossfit and olympic weightlifting since 2019.
---
Important Links
LinkedIn
GitHub
GitLab
Scholar
---
Resume
Posts
subscribe via RSS